Updated: 25/05/2013 @ 20:30
- More Background Build Work AND Content / GUI Improvements !


Hi . . . Welcome to my newest website Macs-PC.Net ( aka Macs-PC.Co.UK ) - it's been up & running since Early January 2011 - because my old site closed when MindTouch shut down their Free Servers.
There's a semi-working version of the OLD site - available via the OLD site Emulator !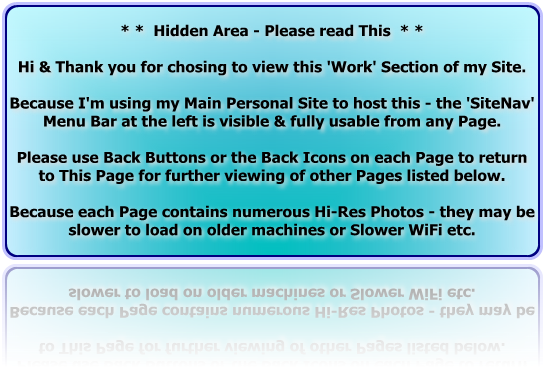 This is only a small site ( but growing ) - since it's my own personal project
& I'm the only contributor ( although I'm more than happy to include visitors offerings ).
The site's IT section is 'Windows / PC' Based - with Info & Posts / Downloads / Links etc.
To add a some extra variety - I've included a Music section -
Featuring 30+ Exclusive FREE Downloads of my own personal Trance Music creations -
Including my Project Remixes from Past & Present. Over the years I've produced a few BUT I have to FIND them - on Chrome & Metal Cassettes / Spool Reels / MiniDiscs & on CD's ! ( ALL of which are buried in boxes etc. )
You can listen first &/or Download if you like them !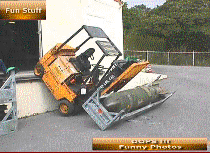 Finally - I've included a FUN section.
Currently it features Furry Fun ( featuing photos & now "The Cat's Bill Of Rights ! ),
Funny Council Complaint Quotes & Funny Motor Insurance 'Claim Form' Quotes
PLUS TONS of Jokes & Funny Photos ...
If you think of something that YOU would like to see in any of the 3 main sections ( IT / Music / Fun Stuff ) - please let me know & I'll look into trying to provide it !!!
IF You'd like to contribute - please e-mail me - IF I LIKE IT - I'll put it on for all to see !!!
I hope you find the site interesting & easy to use.
Thanks for visiting - I hope you'll call back - to see the improvements in time :o)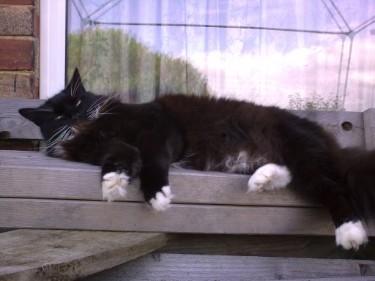 Do you suffer from a visual impairment - partially sighted or colour blind ?
A GRAPHIC Footnote
With the exception of most Backgrounds & some Icons - I created ALL graphics on this site.
I would really like to acknowedge the creators of the amazing background graphcs on this site ...
BUT sadly I don't know who any of them are ! I've had most of the backgrounds for many years
( Many were only 1024 x 768 Resolution when I got them & I've had to expand them all to 1600 x 1200 for use on my site ! )
via packages downloaded etc.. & since they don't have any ID's on them I have no idea.
All I can say is the creators are TRUE ARTISTS to produce such high quality masterpieces.
One problem I've run into - time & time again is working out which to use as they're all of such high quality ! To start with I used ONLY ONE across the entire site BUT I soon decided to use as many as possible as they all desrved to be seen !
( The 'downloaded' Icons were royalty free GNU licensed. )
I wish to pay tribute & THANK ALL CREATORS
- whoever they are -
their work does them proud !!!
- Mike -