The Music Tracks on this page
are Mixed & Remixed
by Mike Macrae
AKA
DJ M@CS !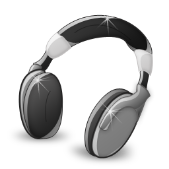 Van Halen - Jump [ 2014 Stretched To The M@CS - Audien Remix ].mp3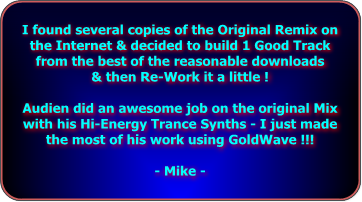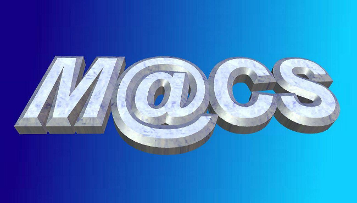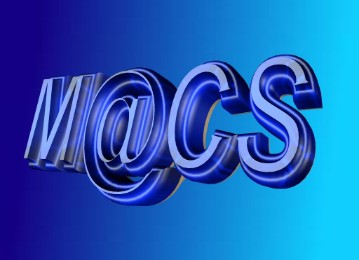 Theta - Digital Hak [ Macs Mix ].mp3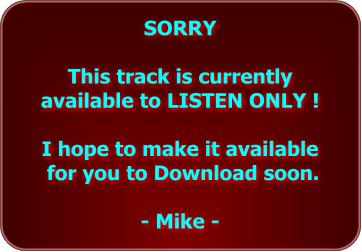 Theta - Digital Hak [ Original Mix ].mp3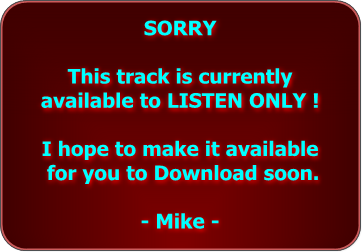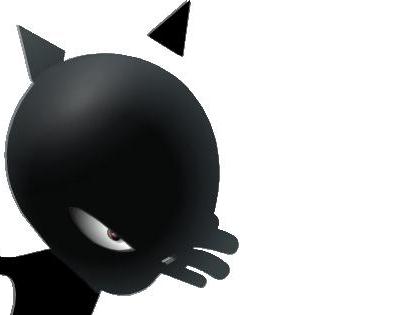 Journey - Dont Stop Believing [ Airbase Pres Scratch Police Mix - Stretched To The MACS Remix ].mp3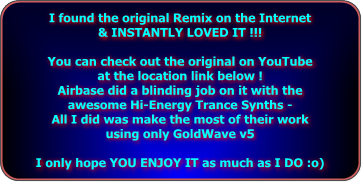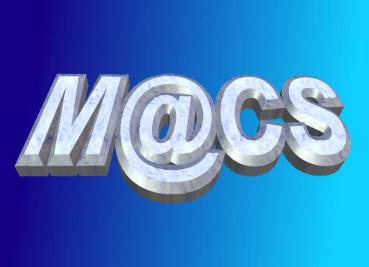 # # # LEGAL STUFF
This not-for-profit work was created as a non-substitutable, non-commercial derivative of recognised recorded works. It does not compete with the market for the original material, nor does it undermine, defame or otherwise harm the original artists. Contrarily it promotes the artist's commercial work by further validating their iconic status in popular culture.