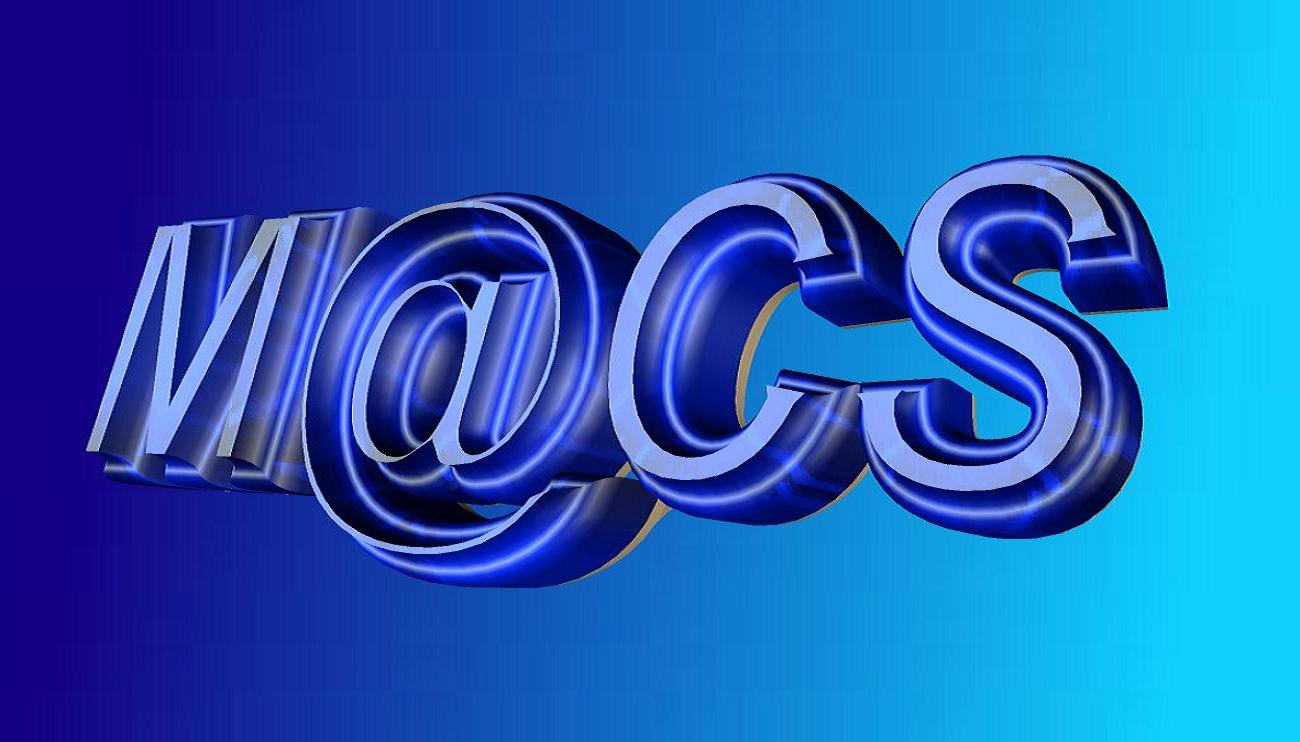 Hi Folks
Comment by Jim @ No.6 "Could someone explain in layman's terms what this program does? How will it help my external hard drives"
Hi Jim – The first thing I have to say to you & anyone else in your situation is – since you have no idea what this software is for –
YOU SHOULD NOT USE IT on a main Hard Drive containing valuable Data !
First try it out on an old HDD on an old PC or Laptop to prevent accidents ! Practice makes perfect & all that !!!
Right – onto what it Is / Does . . .
Imagine you have a sheet of A4 paper – you fold it in half & then in half again . . . You STILL have ONE piece of paper BUT with FOUR separate sections ! This software does EXACTLY that to Hard Drives – only it doesn't have to be halves – it can be any size from about 5Mb upwards – ( smaller would be unable to contain relevant data & Format etc. ) – although the smallest I use is 100 Mb for my Boot Data Drive !
I've personally been building PC's / Hard Drives etc. for around 15 years now & a method I developed early on & has served me perfectly ever since is that I typically set ALL PC Hard Drives up as C: / D: / E: / F: / G: & H:
C: Boot Data – ( 100mb )
D: Environment – XP / Seven
E: FallBack – Usually XP BUT in the past I've used 2000 – whatever the customer owns. Even Win 98 would work BUT it would need updating with add-ons in order to read larger drives & those with NTFS File systems etc.
F: Programs – This is where Office & AutoRoute / Encarta etc. & ALL the GAOTD Downloads are installed to . . . NOT Windows Drive / Program Files !!!!
G: Media Drive – All scans / photos / Films / Music etc – NOT in Windows / Documents !
H: Virtual DVD – Stores setups / drivers & Backups etc.
I: & if the Hard Disk is BIG enough – purely for Backup !
WHY bother going to all this trouble ? Well – having learned from WAY to Many instances where a Windows crash has left everything LOST ! – yes there are softwares to get stuff back – BUT this way – if Windows crashes – load up the FallBack Windows – MOVE everything you need off the Main Windows Drive & Restore it – NO DRAMA !
PLUS – the only way to lose absolutely everything as with a single Drive C: is if the MBR ( Master Boot Record ) – the Index for the entire Hard Disk is damaged – & even then – There are 2 MBRs ( 1 as backup ).
This also DRAMATICALLY cuts the time of Defrags etc.& you can backup the stuff you need to – individually & quicker – AWAY from the Windows Drive.
I appreciate that this system is not for everyone – companies would NEVER do this – 'cos it's way to much work for them to bother with ! I've set up more than 200 systems this way & NOT ONE complaint – in fact in a few cases of Virus or system crash – it's proved a God-Send !
IF Poss – I do try to put the FallBack Windows on a second HDD even if it's only 3Gig in size – it's only there as a last resort !
As for Easeus PM – I used to use PowerQuest / Symantec Partition Magic – it was brilliant BUT as soon as I tried Easeus PM when it was given away here the year before last – I swapped to it FOR GOOD — it is excellent. I wish I'd had it years ago. I've found it streets ahead of others I've tried including Partition Magic. Paragon is good BUT I prefer Easeus – it's much more No-Nonsense. It does what it's supposed to – WELL !
Easeus PM can be Installed & Run within Windows BUT I just make the CD version & use it to boot up the target machine – even then it's like looking at the Windows version – it's really well laid out ! ALL operations can can be carried out at this point including – Create a NEW 'Drive Structure' from scratch / Stretch & Shrink existing 'Drive Structures' / move a Partition from place to place on the drive – ( NOT to be done TO or BEFORE the Vista / 7 Partition ) – & tons more. It's a seriously POWERFUL & RELIABLE bit of kit . . . BUT It's laid out well enough that Learners can trial it too !
While Partitioning from within Windows – a re-boot is required to complete the process as Windows locks the hard Drive while it's in use ! Running from the CD @ Boot up completes ALL functions there & then because the Drive is not in use by anything else !!!
————————-
I hope this has been helpful for some of you :o)
————————-
Apologies for any Typos
Cheers for now & HAVE A GREAT DAY FOLKS !!
- – Mike – -
- Macs-PC –
LIVE in the UK ! :o)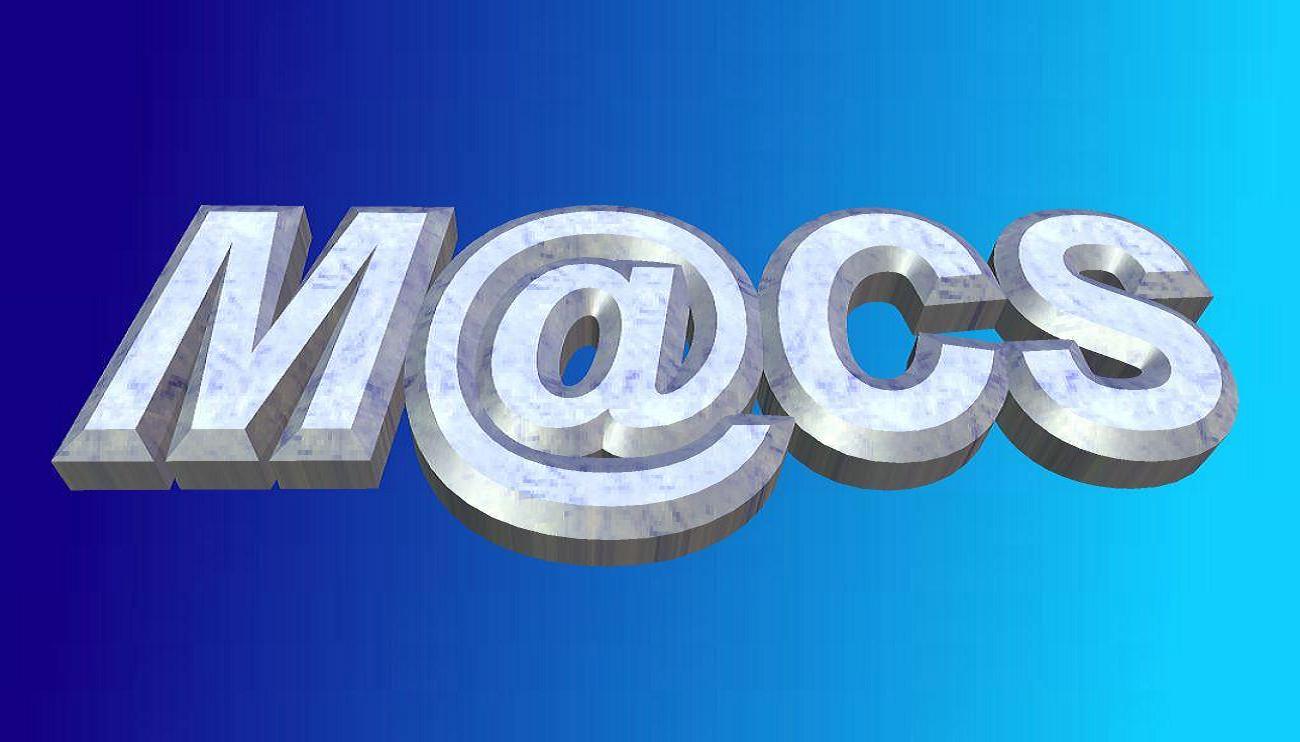 Hi Folks
Comment by S.S @ No.34 = "Can this turn my external hard drive to a FAT32?"
The simple answer is YES - No Problem :o) You select the Partition Format TYPE While chosing how the Drive is to be modified / Built !
Fat / Fat32 & NTFS are the ones I use. NTFS for Hard Drives Fat32 & Fat for external drive that don't support NTFS !
for some BIZZARE reason – My Sony Vaio Laptop will only support "Fat" ( Fat16 ) as it's Boot sector even though it's only about 5 years old & NTFS was the standard then !!!

Comment by sjf @No.36 = "Before anyone gets too excited about the fact that the pro version will create a recovery CD, understand that it's a Linux CD with various limitations."
While this is partially correct - I have to say that it doesn't really make that much difference to the Software itself.
While WinPE is a better system if you are using it as an Environment – It's not required to make the Easeus Software run correctly. I've never bothered upgrading the Linux Boot upto WinPE on my previous Discs & yet they've all performed 100%
You ONLY have the Easeus functionality available via a Linux Booter BUT that's absolutely perfect for what this program does !!!

Comment by Barb @ No.42 = "Question for Mike – You said you use the CD version of this program. How do you get/make a CD version?"
This is really straight-forward to do –
First you have to install the EASEUS Partition Master software onto your Hard Drive as you usually would.

Next – put a Blank CD-R / CD-RW – ( or DVD obviously ) – into your machine's writer.
Make Sure you put a BLANK Disc into the drive at this point because the software checks the media
& if it doesn't like what's in the drive – it displays "Nonsupport Type" . . . & DESPITE me changing to a Blank – the message never changed & I had to close & restart the program !

Next – find the FOLDER in your Start Menu for EASEUS Partition Master.
The FIRST option offered is "Bootable Media Builder" – Click this one !
You SHOULD now see
- Your Drive Letter
- Your Drive ID
- Your Drive TYPE
- & Finally EITHER
( IF it's a BLANK Writeable Disc ) – the Disc Type you've inserted
OR ( IFit's not a BLANK Disc / Writeable Disc ) – "Nonsupport Type" . . . IF this happens Eject – try another Disc & re-Start the program !
Just click "Proceed" & the burn starts … My Disc took around 20 Seconds to complete on a standard CD-R !!! ( The ENTIRE Disc is only 30 MegaBytes – hence the reason I used a CD-R instead of a DVD-R )
————————-
I hope this has been helpful for some of you :o)
————————-
Apologies for any Typos
Cheers for now . . .
- – Mike – -
- Macs-PC –
LIVIN' in the UK ! :o)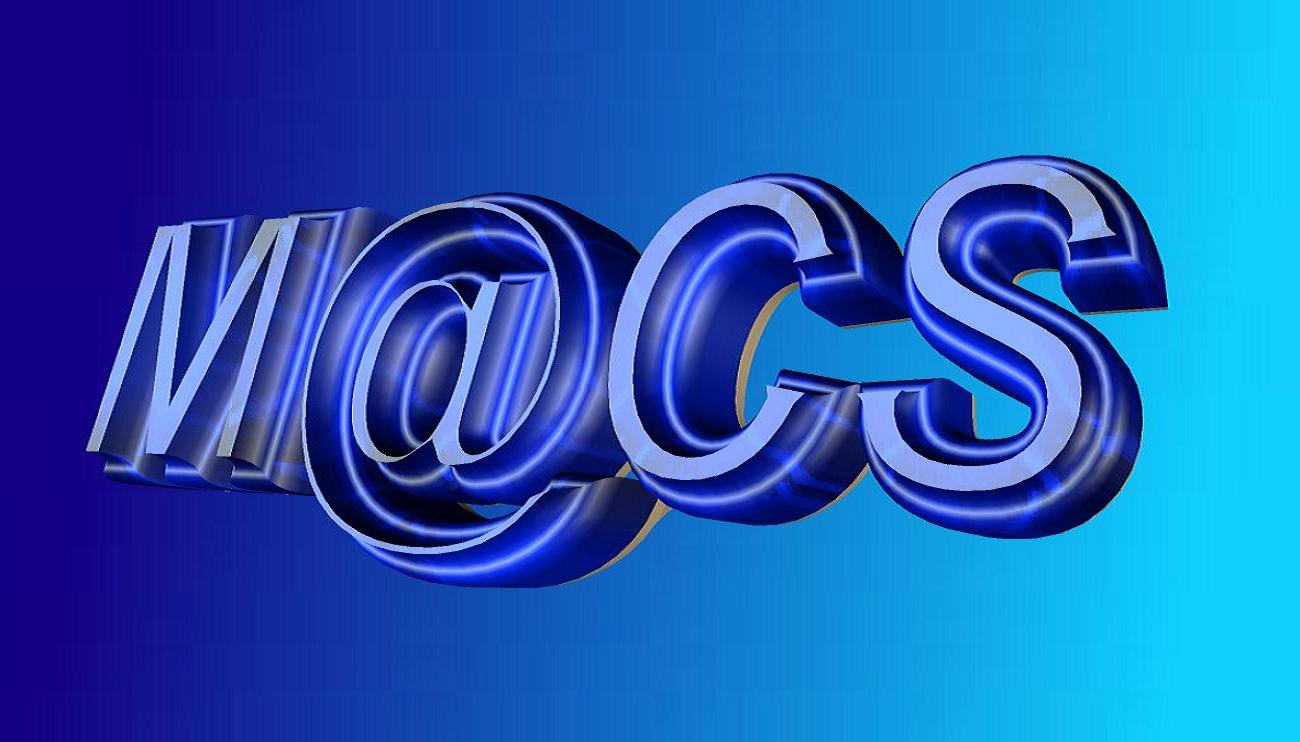 Hi Folks

Comment by Grok @ No.57 = "#22 Hey Mike, I'm always trying to set my system up smartly, but it's not that easy. This seems like a very clever plan, I only wish there was even more explanation about it. Do you know of a place(s) I can go to get a greater understanding of it all.
For instance, "C:Boot Data": How do I distinguish which data is Boot Data vs my XP System and how to set them up.
And how do you make sure that you're programs install to a different location? Is that just done by using folder redirection? And if so, then I'd assume the same would be true for "My Documents".
And with "H: Virtual DVD", are you just saying that you simply use the H: drive as pretend offline DVD storage? Or are you talking about a software generated Virtual Drive setup, like Magic Disk?
I am willing to do the work, but it would be great to have some additional resources for reference so I do it right"

You seem to be willing but SERIOUSLY UNSURE !!!
To prevent you making mistakes that could cause you BIG problems -
NEVER experiment on a LIVE SYSTEM – YOU WILL REGRET IT !!! -
. . . Instead try to find an old laptop or PC going cheap in a local Paper OR on e-bay etc.
That way – YOU CAN'T damage anything you wanted to keep . . . GUARANTEED !!!
For me to go into great detail here would take WAY to long so I suggest that you e-mail me at – XP.Pro@NTLworld.Com & I'll try to help you get to a FULL system re-work !
Its now 02:45 here in the UK & I'm wrecked – so I'll not be answering any more – please e-mail me if you need any more answers. I will look in on THIS page again later today – ( Wednesday ) – & I'll reply ( ON THIS PAGE ) to any posts missed due to awaiting Moderation ! IF you've left an un-answered question for me – check back in the next day or 2 – IF you've NOT e-mailed me already !
————————-
I hope this has been helpful for some of you :o)
————————-
Apologies for any Typos
Take Care You Guys
Have a Good Night ! :o)
Cheers for now . . .
- – Mike – -
- Macs-PC –
Sleepin' in the UK ! :o)