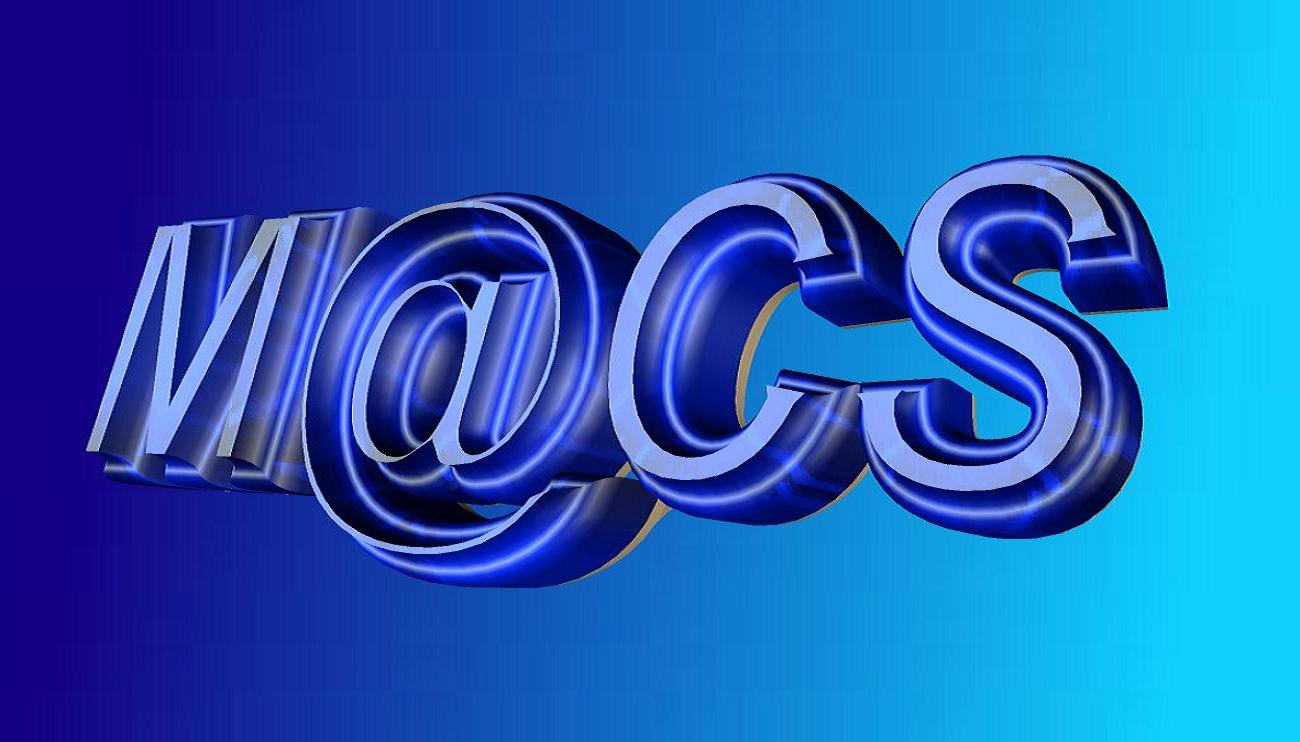 Hi Folks
Comment by Volodymyr Frytskyy @ No.1 = "Will it be possible to re-install the software after Windows reinstallation using given serial number?"
- – AND – -
Comment by oliveryson @ No.3 = "if my computer re-install the operating system, can this be work to recover the delete data before? thank you!"
—————————-
Typically these Setup.Exe files have been re-written to allow the acceptance of the GAOTD Codes – SO – These GAOTD Codes etc. don't usually work with Trial Version Setups
( From the Publisher's WebSite / Download Sites etc. ) – but occasionally they do. This code certainly wouldn't work with LATER Trial Versions – only Current Ones !
IF you Re-Install your system from a Manufacturer's 'Windows RECOVERY DISC' – the chances are LOW AT BEST of retrieving your Data. This is because – the 'Recovery Disc' re-writes almost EVERYTHING on the Hard Drive to "Factory Leaving" State. – Please see Below.
When you delete a File etc. – it is NOT removed from your Drive – only from SIGHT !!! It stays exactly where it was – BUT It's re-named with a "$" at the start. This marker tells Windows that this is now a DEAD FILE & it's space can be over-written with NEW Data. – IF Your drive is particularly Fragmented – the file may be in several parts across the drive . . . If you think of a CAKE – cut it into pieces & separate them & place them in containers because you don't have 1 container big enough – THEN when put the individual parts together again – the cake becomes 1 whole again. – The same is true with files – often Windows will try to place the NEW File directly behind an old file BUT there's NOT ENOUGH SPACE for the whole File – so it's broken down to fit the space & the remainder placed in the next location BUT if that space is to small – it will be broken down again & so on. – Windows then reads all of the Bits of the File together AS ONE FILE !
- You may have a Paper Document that's 6x A4 pages in total – BUT it's STILL ONE Document !
The small spaces I referred to are actually the space filled by a "$" Files I mentioned before. – If the first space is a 1Mb "$" dead / deleted file & Windows wants to place a 4mb file – rather than waste space by placing the 4Mb file at the very end – it splits the 4Mb file into chunks & places each chunk into smaller "$" dead / deleted file spaces. – The more FRAGMENTED the Drive . . . The more little spaces to be filled.
———-
Note: When using 'Defrag Software' – The Defrag process puts all of the file pieces back together into whole files one after another – a newly de-fragged Drive = no small spaces – hence the reason that Defrag is so important ! – This also speeds up your computer because windows only has to find 1 file piece at a time instead of 3 or 4 etc. PLUS when WRITING a file – it puts the file at the end instead of splitting & writing etc. Imagine trying to park into a long line of cars on the side of the road. – It's far easier & so quicker to park on the end than it is between 2 cars – especially if the space is tight !
———-
The way most Data recovery Softwares work is – they check the MBR / FAT -( Master Boot Record / File Allocation Table – which is a directory of the Entire Hard Drive - telling the Computer & Windows WHERE the files are & Where new files can be written to etc ) – They check OLDER COPIES of the MBR / FAT to see where files were BEFORE & then attempts to find & recover them – IF they've not been overwritten. This process includes the Regular 'In Use' files </b& the "$" 'Dead / deleted' files also.
The System Recovery Disc screws up this process in 2 ways.
1st - The MBRs are usually re-written to Blank & then to Factory State so they hold no OLD Data.
2nd - The OLD Files are often OVER-WRITTEN by the new Recovery Disc process – so they no longer exist – even if the OLD MBR still knows they should exist !!!
I know this to be Fact because – I had a friend who's PC became infected with a Virus. Instead of coming to me FIRST – She called Dell – they told her to use the Recovery Disc – which she DID – as a result - she lost SEVERAL HUNDRED GIGs of data including Music & Films / Photos etc.
THEN she came to me to ask if I could recover the Data. I tried 5 different Recovery tools – ( which took DAYS to scan the 500 Gig Drive ) – including Paragon / EASEUS / iCare & Multistage Recovery – ( I don't remember the 5th – it was recommended to me – NOT one I normally use ) .
While Multistage Recovery found the most data – the Files had been partially over-written & so were damaged beyond recovery !!!
Manufacturer's Recovery Discs should be the LAST tool you try – NEVER THE FIRST !!! PLEASE learn from her mistakes or you too may lose far more than you would otherwise !!!
—————————-
Comment by jplamann @ No.4 = "Is this the type of program that can recover an entire drive? I'm sure there are a few of us that are new to data recovery programs, any tips would be appreciated!"
—————————-
While this type of Software could – ( in Theory ) – Rescue an entire Drive – it would have to have been Quick Formatted & NEVER USED afterwards – due to the 2nd problem I mentioned before – as soon as you start saving files again – they overwrite the old stuff !
If this is something you are concerned about having to do – I'd use a Partition / Drive Backup Software – to make an EXACT COPY </bof your drive – "As-Is" & then run regular – ( weekly ) – incrimental backups to add any changes to the backup File.
Alternatively – You could use a Sync Software – where you copy all of your files to a second drive & then use Sync Software to compare the 2 drives & update the COPY when changes are made to the original – I tend to use this option for my MP3s etc. as I have 2 drives of them as well as Backup Files also . . . Belt & Braces – Better Safe than Sorry !
=======================================
These indicators below are a rough guide – there may be FREE OR Trial etc. versions I've not mentioned.
- These are the ones I know about & tend to use from time to time !
Restore Softwares you might want to try include -
Data Recovery **++
iCare Data Recovery ++
iCare Undelete **++
Multistage Recovery ++
Paragon Rescue Kit **++
Backup Softwares you might want to try include -
Acronis True Image ++
COMODO Time Machine ** / COMODO Back Up **
EASEUS ToDo Backup **
Genie TimeLine **++
GFI Backup – Home Edition **
Multistage Recovery ++
Ocster Backup ++
Paragon Backup & Recovery Free Advanced Edition **
Paragon Drive Backup Professional Edition ++
Sync Softwares you might want to try include -
AllwaySync *!*++
File Sync ++
GoodSync ++
Note: IF you are to use the Free version of AlwaySync – MANUALLY COPY the files to the second disc & only Sync once a week – TWICE AT MOST – especially IF you have more than 100 Files to be synced because the Software will detect High Level Useage & decide this is not within the remits allowed & prevent further useage – ( AFTER warning yo several times ). – I use this software with all my 1000s of MP3s so I've purchased a FULL Licence !
——————————————————————————-
** = FREE
*!* = free for Personal Use – WITH QUANTITY LIMITS
++ = Pay For Software / Trial With Limits etc.
——————————————————————————-
I hope this has been helpful for some of you :o)
Apologies for any Typos …
Cheers for now & HAVE A GREAT DAY FOLKS !!
- – Mike – -
- Macs-PC –
LIVE in the UK ! :o)