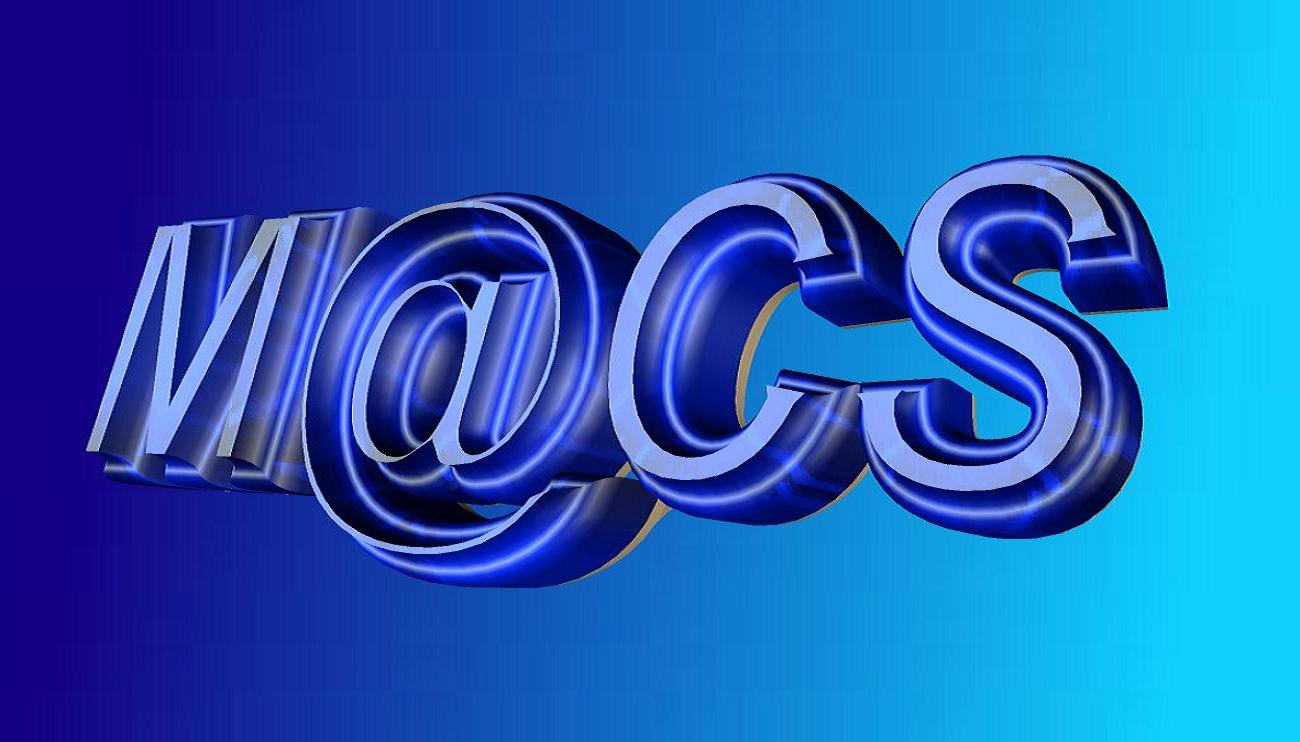 Hi Folks
Comment by Ed @ No.2 = "I'm trying to figure out if I have the newest version though, it says Version 6.0, built 201011108 on my program. If I click the "Check Version" button, it takes me to their webpage to download Version 6.0, built 20101021. So which version is newest?"

Hi Ed – As crazy as this may sound – I'd reckon on them BOTH being the newest available !!!
As I've mentioned in previous posts on here – the GAOTD team often have softwares adapted so that a key released here won't work on newer versions from the Publisher's site. BUT – since there was a bug in the previous release on GAOTD – they've gone back to the drawing board – with a NEWER release & adapted that one – so as a result – the most up-to-date PUBLIC release is Version 6.0, built 20101021 BUT the latest GAOTD ONLY release is the newer Version 6.0, built 201011108.
As a result the general PUBLIC will never have the opportunity to download the newer Version 6.0, built 201011108 release from the Publisher's site !
The reason behind having TWO RELEASES is less crazy than you may think. – One of the Primary Rules to GAOTD is – NO FREE UPDATES – BUT if you were able to download Brand New Updated Trial Versions every few months & activate them with the GAOTD key – that would NOT please the publishers – so it's in their interests to create an altered release for this site which will accept only one key – a key which is NOT recognised in the PUBLIC releases !!!
I hope I made sense there . . . I think I did ::o)
————————-
I hope this has been helpful for some of you.
————————-
Apologies for any Typos BUT I'm only Human …
Well – OK then … ALMOST Human - BUT I'm working on it !!! … :o)
Cheers for now & HAVE A GREAT DAY FOLKS !!
- – Mike – -
- Macs-PC –
In the UK ! :o)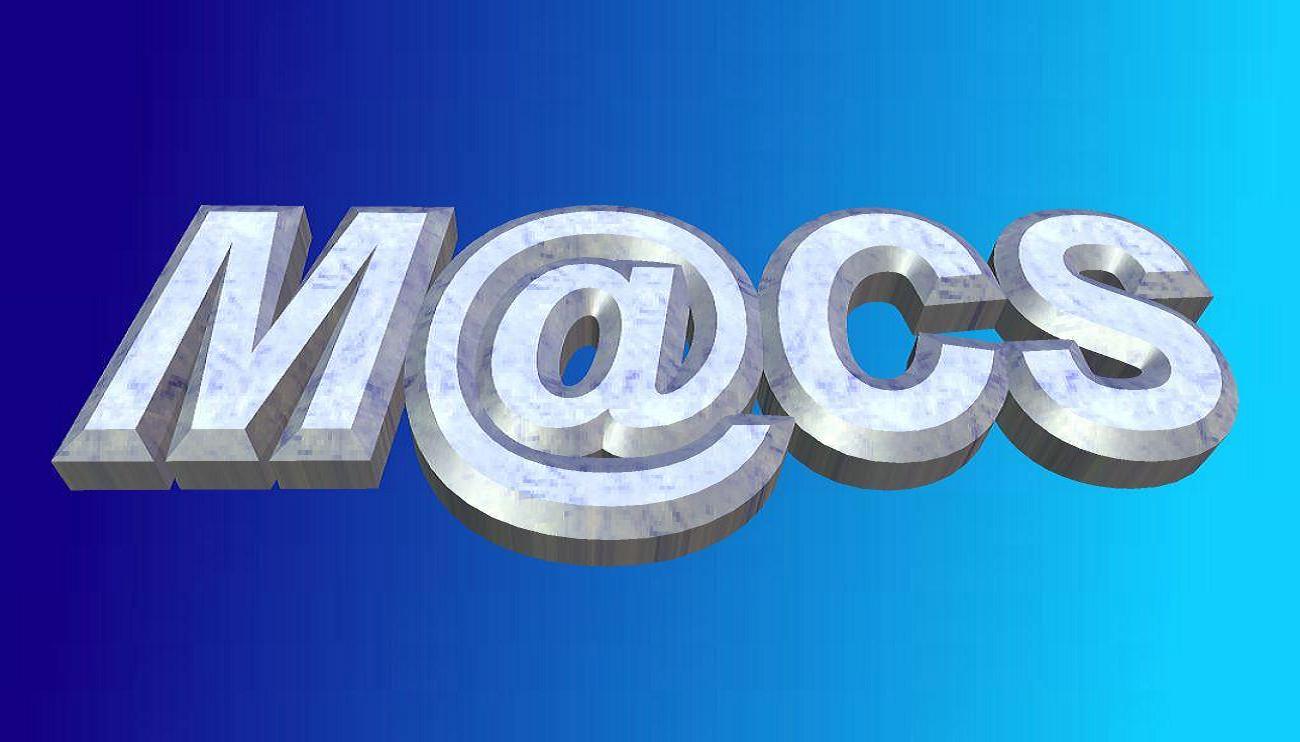 Hello Again Folks
Comment by Corek @ No.11 = "#5. Possibly easier to ask in which counties is it legal to work around copyprotection?
Assume you are in a country where it is illegal. Then search and check. If you copy any protected DVD's do NOT sell them, just keep them as backups to your legally bought DVD's."
Corek makes a really good point ! Here in the UK – this kind of software is illegal – although a mate of mine – ( A COPPER no less ) – went into a local computer shop to try to buy something similar . . . without thinking :o)
BUT – here's the insane bit – YOU CAN legally make ONE BACKUP COPY of each disc etc. – to protect your original OR in case the original is ever stolen – so long as you can prove you own the original & so long as you only ever make ONE BACKUP COPY !!! – This certainly was the case with CD's years ago – I don't know if the law's changed since then.
So if you are allowed to backup your collection – WHAT are you supposed to back it up with – if the backup software is illegal ???
It's always been the same – since the '80s & Cassette Tapes . . . even recording TV programs onto VCRs & DVDRs !!!
This is also why groups have been challenging the use of Digital Copy Protection of music etc. such as iTunes etc.. How do you make a Backup copy of your purchased music file if it has protection built in to prevent such a backup ?
I'll be the first to admit – in THIS post – I'm not stating loads of facts or quoting masses of knowledge – I'm more asking than anything else.
When you think about it – while the restrictions are in place to prevent piracy – they also limit legitimate backup.
CDs used to have a "SECOND COPY LOCK" built in – meaning you COULD make ONE copy ( this I do know to be FACT ) & some still do ! This meant that once an ORIGINAL Disc was copied – that COPY could not be copied ever. BUT companies like EMI started making their CDs "Pre-Copied" – meaning that ONE legit copy no longer was available !
Having been in both the Computer & Music Industries for many years – ( I used to be a Radio Presenter & Radio / Disco / Nightclub DJ PLUS Radio Station Enginneer in the '80s & '90s ) – I've grown with & experienced the many changes that took place with the growth of Digital media etc. Slowly but surely – as stuff got better & the digital world grew in size – so our ability to legally Backup has reduced.
It even got to the stage a few years back – where SONY BMG got their fingers well & truly rapped with millions of pounds of fines – for including malware in their Audio CDs that were designed to supposedly combat piracy. Meaning if you made your legitimate backup & then played it on a machine connected to the Internet – it called home & THEY KNEW you'd done it ! – NOT CLEVER !!!
I believe that we in the UK should be allowed to legally BUY this sort of software in shops etc. with 1 modification – the ability to make ONE copy only of any disc & that copy would then be copy locked ! That way – Piracy could be prevented AND we could make our legal backups in the knowledge that our GENUINE disc hardware is safe AND that we are within the limits of the law.
I'm in no way trying to promote copying of discs for sharing / profit etc. I own several thousand CDs & several hundred DVDs – ALL GENUINE – all I want is to know that my purchases are going to be with me in years from now. – Discs can be accidentally scratched as I discovered recently having used my own CDs on the radio etc. many years ago – ( I'm going to sound seriously UN-COOL now )
I own the CD Album Olivia Newton-John's - "Back To Basics … Essential Collection 1972 – 1992″ & to my horror – my TWO favourite tracks: "11 - A little More Love" & "12 - Xanadu" are both scratched to the extent it has damaged the sound :o(
Fortunately I found them both on a LEGAL FREE DOWNLOAD SITE BUT I have a ton of stuff that's extremely rare – IF I discover that they're scratched also – I'm screwed. I really wish I'd used a Backup Copy for the radio & my genuine Disc would still be mint !!! I used to use HUNDREDS of my own CDs & 12″ Singles etc. on air or at Discos / Club etc. So any of them may not have gone straight back into their covers due to fast paced time restraints & so may have been scratched.
While I'm aware that the discs not being put straight back into their Jewel Covers was my fault – IF they'd been Backup Copies instead – there'd be no problem. I could shred the damaged copy & create a new one from my GENUINE Disc – meaning I only ever had ONE BACKUP COPY !!!
————————-
Anyway – I hope this has prompted some thoughts of the rights & wrongs of copy protection with some of you :o)
This time – I'm not necessarily expecting to be "Helpful" – BUT if you've had a few minutes thought about what I've discussed & come up with your own opinions agreeing or disagreeing with mine – I've done my job !
————————-
Apologies for any Typos
Cheers for now & HAVE A GREAT DAY FOLKS !!
- – Mike – -
- Macs-PC –
In the UK ! :o)