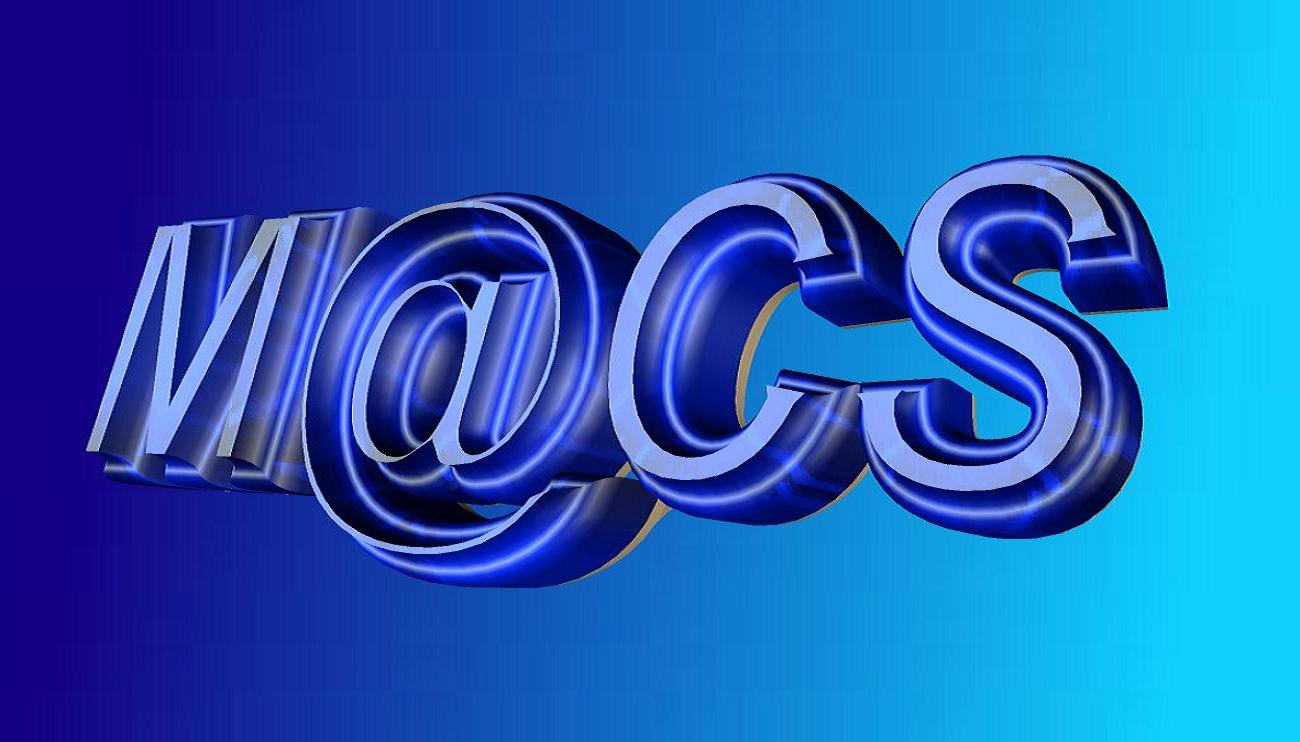 Hi Folks
Comment by Heavy Water @ No.12 = "Why do members go on about using 'unnecessary' memory when RAM costs so little these days. Most modern computers can carry 8Gb of RAM (not including graphics RAM). The operating system uses only a fraction of that so there should always be loads to run these programs"
Here we go again ! – Regulars here will know from my previous posts that I've always stood up for the right of ANYONE to their opinion . . . BUT . . . come on . . . you could at least TRY to make it defendable !!!
I have to admit – the first 2 sections of the post – I was agreeing with – then I hit this little patch & found myself thinking . . . "WHAT THE F### ???" – Do you have NO clue about money restraints in A RECESSION ??? – Maybe – unlike ME & the Multi-Millions of people all over the world - YOU'RE NOT OUT OF WORK ?
I have been for several months – WITH a Mortgage as well as UK Council Tax PLUS all the usual Bills PLUS my Gas & Electric are both Pre-Pay - meaning If there's NO MONEY – there's NO POWER !!! – last week I had my first £8 Hair-Cut IN THREE MONTHS – NOT because I liked looking like Krusty the Clown – (the Hair not face / clothes OR shoes :o) ) – BUT because I was putting EVERY POUND I HAD into the Electric & Gas meters – EVERY WEEK !
I'd truly LOVE to buy some new hardware – in fact I have a couple of reasonably fast PCs BUT I only run either of them maybe once a month – to retrieve something from the Hard Drives etc. . . . Because of how much running a PC costs – compared to the costs of running TWO lower-powered Laptops.
My Main Laptop is this one I'm on – a Sony Vaio – it's only a 1.7 Gig Pentium M processor BUT I did put a couple of Gig Ram in while I was working. The problem is – that the RAM ain't enough on it's own – many Resource-Hungry programs these days go for Processor & Ram – meaning I struggle to use the Screensavers etc. we get here. To make matters worse it's an Intel Grafix Chipset – meaning it's useless at OpenGL etc. so Many screen savers I have that can run flawlessly on an 800 MHz machine with an 32Mb ATi or nVidea GPU with only 256 PC Ram . . . Stutter & stall on this machine. – As a result I need every ounce that I can get out of the Laptop. – I'm not even sure if a laptop of it's age could even handle more than 2 Gig Ram !
I agree – Memory IS CHEAP these days – 2 Gig is about £35 in the shops – a bit cheaper on eBay – depending on Brand etc. I remember back in 1999 / 2000 I was building PCs & ordered a stick of 128 Mb SD Ram & it cost me £95 TRADE PRICE – 2 weeks later due to problems in the Middle-East that same stick was £295 TRADE – for 128 Meg – so believe me – you don't know how good you've got it now !
I have no wish to stoop to the levels of accusing you of living at home or everything paid for you etc. – I'm sure you earn every penny & spend it as you see fit BUT to make such sweeping generalisations to assume that WE SHOULD ALL JUST SHUT UP COMPLAINING about the lack of power & JUST SPEND MONEY to make the problem go away – is naive at best. – You may as well say that all the starving millions of the world could stop being so ILL if they'd just eat properly ! – Your comment was no more ridiculous than that !
I've said it before & I'll happily say it again – OF COURSE software manufacturers have to push the boundaries of hardware capability & produce ever more AMAZING & POWERFUL programs BUT – they SHOULD NOT FORGET those of us being left behind ! We still have computers that work – all they need to do is to add a "LOW POWER" option to their software – obviously it would mean that we would be restricted in the ability of what the program may do etc. BUT – BETTER SOMETHING than NOTHING !
One of my favourite ever games is Quake & Quake II ( NOT Quake 3 – they ruined it by removing the missions etc. ) & that game was a perfect example of what I'm talking about – I could play that on a higher end machine with stunning SMOOTH & SHARP graphics OR I could play it on a 486 with a 4 Meg Video card – with Software generated SMOOTH but blocky LOW RES Graphics. – True the image wasn't even close to the Hi-Res BUT it didn't matter – it didn't spoil the game in any way because it still ran at full speed meaning you could still complete a level in reasonable time & enjoy every second of it.
These days – it's a different story – It's ALL OR NOTHING – you HAVE TO have the Hi-Res Hi Resource usage & so the screen stutters & jumps & pauses & there's absolutely no quality or enjoyment to the game play etc. Just because you can't afford the NEWER hardware ! – Where's the fairness in that ???
These Give Away softwares that everyone's Moaning about – ( With GOOD Reason ) are no different – who wants to have a program running in the memory that slows your machine to 20% of it's usual speed ? – Ask anyone out of work – with an older machine if they'd sooner re-install their windows to get the original speed back OR buy a new SUPER FAST machine instead – which do you suppose they'd choose ? – I certainly know which way I'd go !
I was lucky – about 6 months ago – I found a smashed up laptop waiting to be put out for Rubbish – keyboard & screen smashed to pieces. a few weeks later I had another find across town. Different laptop / brand etc. – dead MainBoard but reasonable condition. – I was given both for spares – I then noticed they shared the same model of battery so I started to compare them – before I knew it – they were IDENTICAL – different colour & Badge but never the less identical inside !
The chances had to be in the millions but it happened. I was able to use the best parts of both machines to make ONE GOOD ONE ! – That laptop is more powerful than this one but since it has no screen – I use it in my small back room ( office / computer work room etc. ) as a PC instead & I view it on a TFT monitor in there with USB Keyboard & Mouse OR via TeamViewer from here most of the time BOTH Laptops running 24/7 !
I'm making do with whatever I can get my hands on – so I'm in no way able to splash out on NEW Ram OR NEW anything else at the moment.
A few weeks ago – I mentioned in an e-mail to one of the girls at GAOTD – the saying "There Are No Stupid Questions, Only Stupid Answers !" . . . Trust you to find the exception to the rule ! :o)
Anyway that's my thoughts for the day.
Take Care You Guys
————————-
I hope this has been helpful for some of you :o)
————————-
Apologies for any Typos
Cheers for now & HAVE A GREAT DAY FOLKS !!
- – Mike – -
- Macs-PC –
LIVE in the UK ! :o)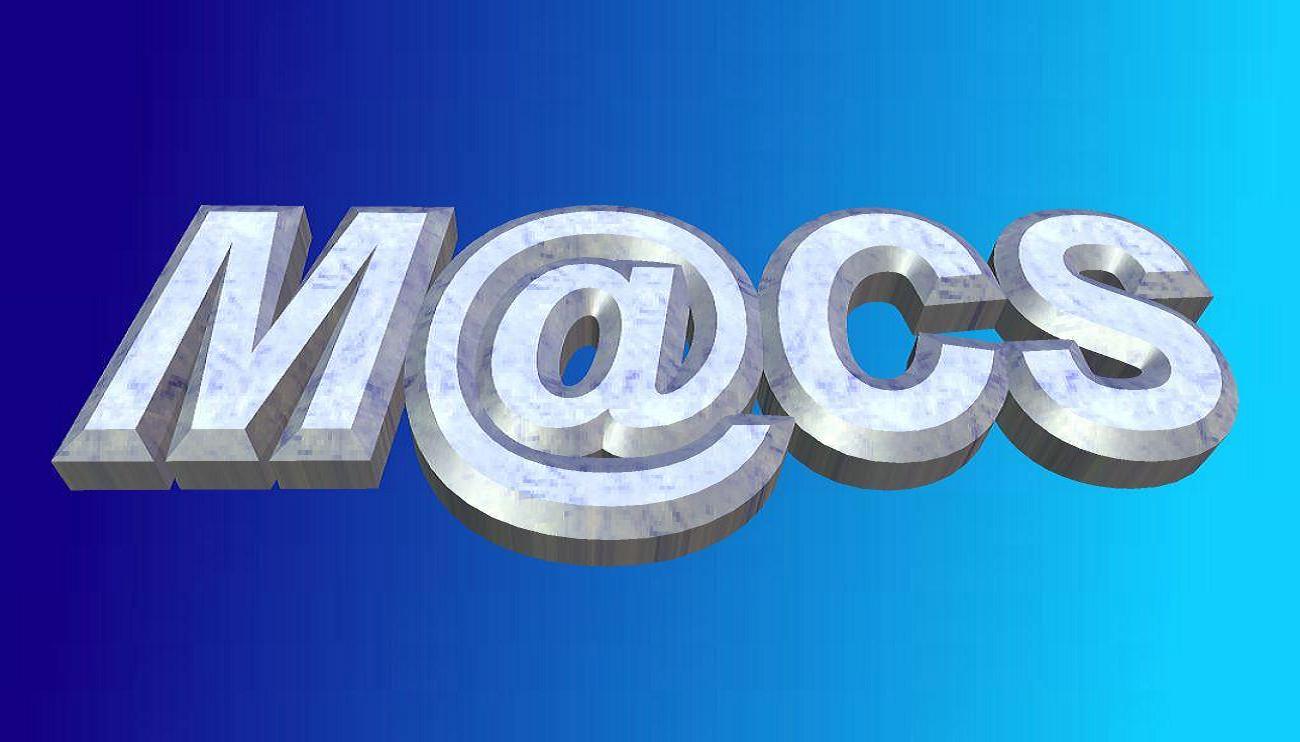 Hello Again Folks
Comment by Juliyana @ No.43 = "i'm using xp , but i only can apply the start system.
the wallpaper and the taskbar can't be applied on my computer.
the choice is locked and can't be changed. is there any solution??"
Hi Juliyana – Can you explain what you've tried to do – what you see on the menu etc. & what your Graphics settings are please ?
For anyone who's interested – I have plenty of SKINS & XP THEMES PLUS the Seven Upgrade for XP PLUS around 8000 Wallpapers all available to share including Start Menus etc. & also Task Bars / Task Bar Monitoring Windows etc. PLUS I have the ACTUAL Vista SideBar – for use on Windows XP – it runs MOST of the REAL Gadgets for Vista & Seven ! I've pulled out the Resource hungry Gadgets so it's kinder to slower systems !!! :o)
Also Reduced system / XP Friendly Screen Savers !!!
————————-
Anyone interested PLUS Juliyana – please contact me on XP.Pro@NTLworld.com & I'll be happy to help !
I have the links to sites etc. as well as content on my Laptops – ALL Legitimately FREE.
————————-
I hope this has been helpful for some of you :o)
————————-
Apologies for any Typos
Cheers for now & HAVE A GREAT DAY FOLKS !!
- – Mike – -
- Macs-PC –
LIVE in the UK ! :o)