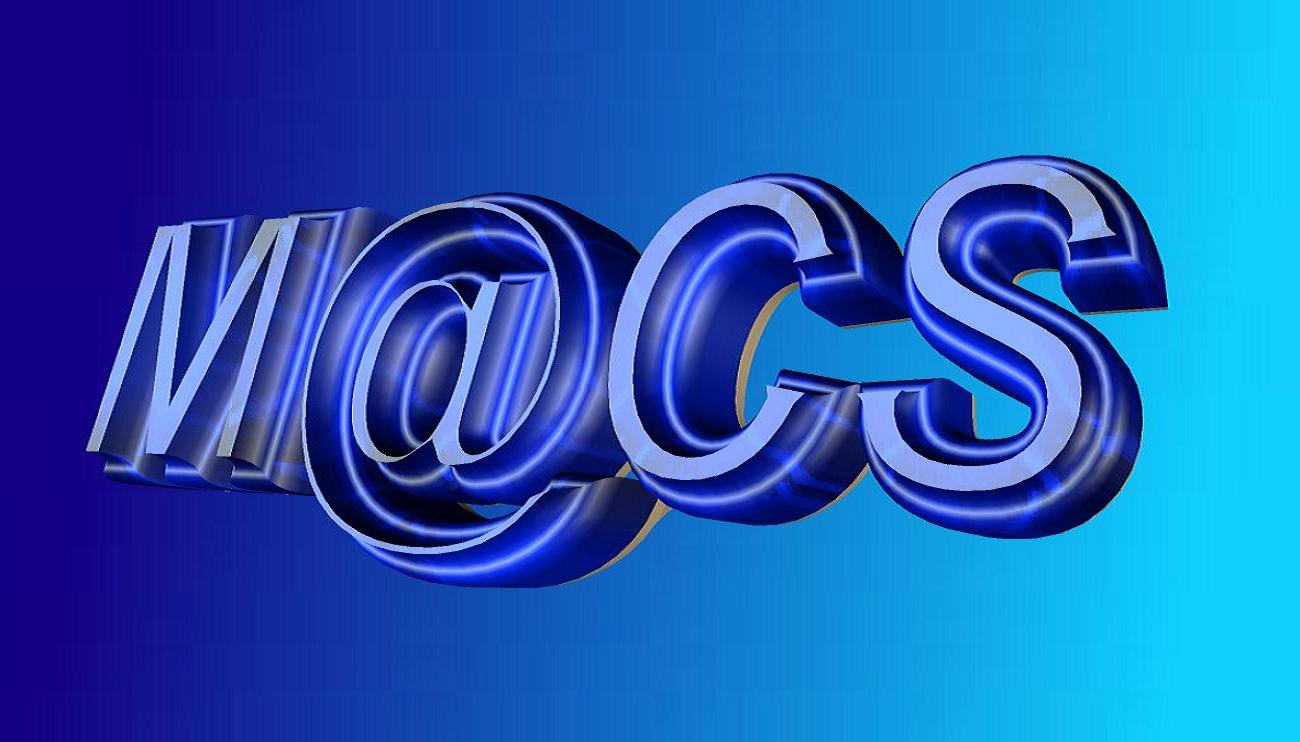 Hi Folks

I have to admit to being Pleasantly Surprised AND Irritated in equal measure by today's software !
It's a Pleasantly Surprised - because the basic "Slide Switch" design GUI is extremely easy to follow AND includes a switch to remove Windows components from the process. It also displays each & every file to be deleted BUT alas I doesn't allow for the option to remove files from the final list – it's quite literally all you see are deleted OR NONE – Although you could write down / Screen Dump the list & then add the files to be saved to the EXCLUSIONS list ! – It would be better if this list could be printed or saved to file. It would be better yet if every file to be scrubbed would have a tick box – ( OR slider switch ) – beside it – to allow desired & selected files to be removed from 'death row' !
It seriously irritated me - because – In the screens to Add or Remove Files / Folders to the cleaning Scan – ( Within Options ) – ALWAYS appear in the same location on the screen – with the "OK" & "Cancel" buttons BEHIND my Task Bar ! The Task Bar is deliberately TWO LEVELS high in order to accommodate the 'Active Program' Indicator Icon Boxes AND the Application Launch Icons – on Rocket Dock at the base of the screen – Like Quick Launch ! - While I accept that not everyone uses the dual layered Task Bar – MANY of us DO !
As a minimum – the window should remember the previous location it was moved to & open there BUT /i> instead – for every File or Folder that is added to the ' Include' or 'Exclude' lists – I had to DRAG the window UP so I could see the "OK" button enough to click it. That was a definite killer for me !
While the program would be way to simplistic for what I need – I WOULD recommend it to customers BUT ONLY if the above mentioned ISSUES WERE RESOLVED !!!
Personally – I use COMODO System Cleaner / Norton WinDoctor
( BOTH of these are PORTABLE ) – as well as WinUtilities Pro !
In order to carry a $20 tag – it should really have a few more features & be more adaptable for PRO use as well as Novice. – While I accept the Novice market is vast & yet minimally covered – offering a Novice ONLY option certainly is not worth $20 – $10 to $15 more like !
As a Novice Only software – this does the job well – ( With the MASSIVE EXCEPTION of the FAULTS ABOVE ) - Not a bad little Proggy !
I hope this has been helpful for some of you :o)
Apologies for any Typos …
Cheers for now & HAVE A GREAT DAY FOLKS !!
- – Mike – -
- Macs-PC –
LIVE in the UK ! :o)