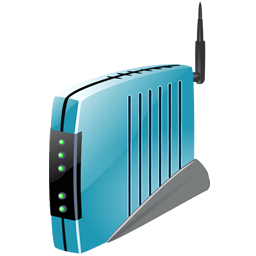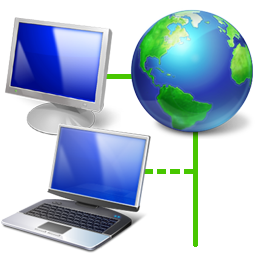 See your Online Address Details

What it's FOR . . .
Your IP Address is basically YOUR Address & Postcode - ON THE INTERNET - Everyone has one !!!
On Dialup Broadband Modems ( USB Connect - Like SpeedTouch ) This Address changes every time you Log Off / Shut Down your PC.
On Fixed Line Broadband ( Like Cable ) You are more likely to retain the IP Address for many Months at a time - UNLESS :
A: You change your MODEM:
B: You connect the Modem directly to different Equipment - IE Laptop / PC / Router ore even a different Network Card within the same PC etc. !
IP stands for Internet Protocol
( Link above will leave this site & takes you to Wikipedia )
Use "Back" to return here !

( Link below will leave this site & takes you to InfoSniper.Net )
Use "Back" to return here !
Note That :
The "HostName" Part of your IP Address will remain UNCHANGED !!!
This is how your Internet Service Provider is able to track & Bill you etc.
This will always stay the same - despite being on a Fixed Line ( Cable etc. ) Or Dial-Up Broadband ( USB Type )
Your IP address is made up of 4 sets of 3 Numbers - 999.999.999.999
BUT if one of the blocks STARTS WITH a 0's - they are NOT SHOWN !
Ie - 001.022.033.444
would show as 1.22.33.444
Reminder :
This ia a Google "App" located on MY WebSite - I NEVER see your IP Details - I DON'T WANT TO !!!!
My site does not have access to the data YOU SEE in this app.
The data appears to be accurate - I've tried it on MY OWN IP !